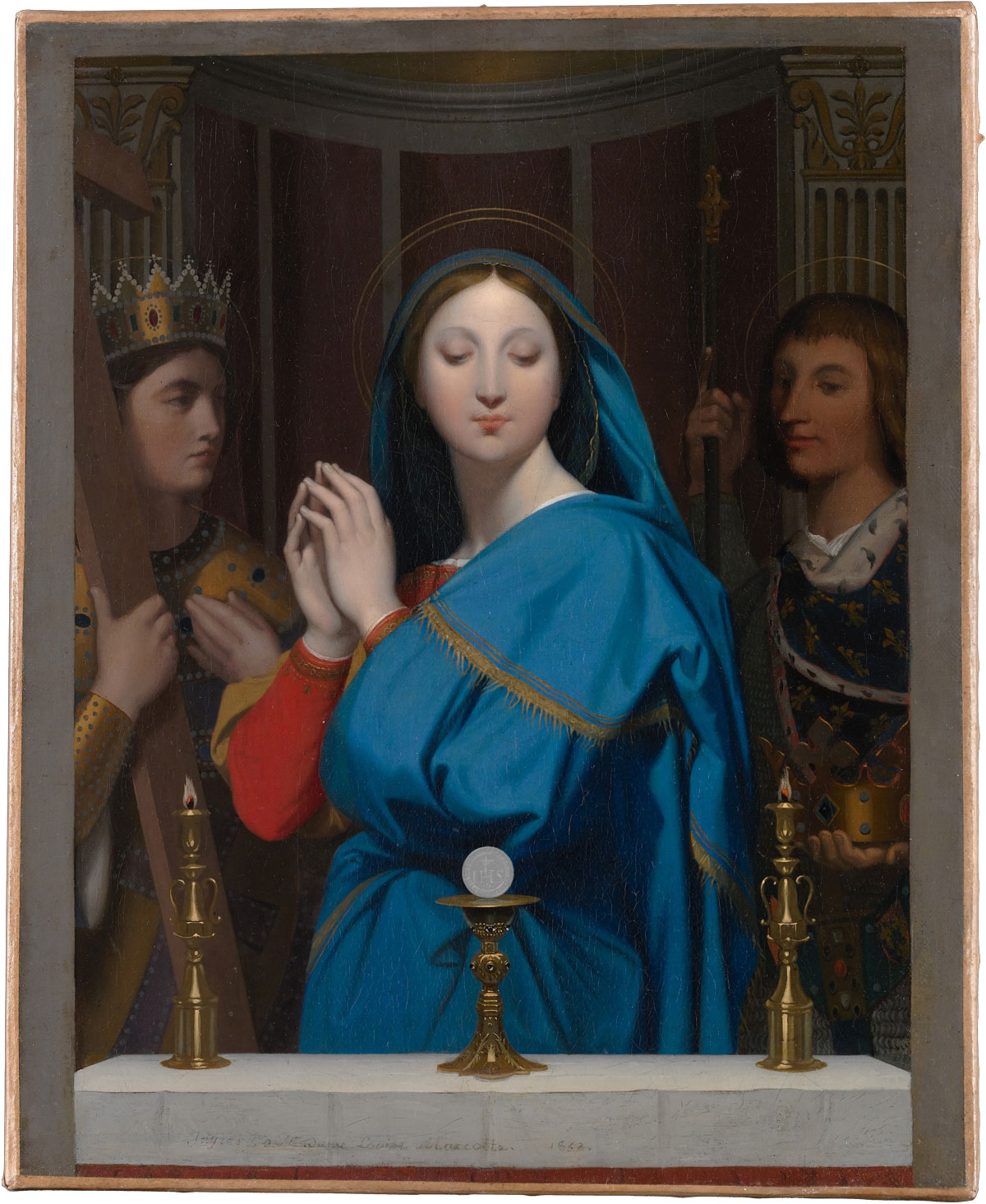 Perpetual Adoration:
Urgent Need for Adorers
Did you know that we have a 24 hour-a-day, 7 day-a-week Adoration Chapel in the Saint John Parish Center where Jesus is placed in a monstrance on the altar for us to adore and love?
This is called Perpetual Eucharistic Adoration, and the Church requires two people from different households to adore and guard our Lord every hour of every day.
We have an urgent need for adorers to commit to a weekly recurring Holy Hour. There are a number of hours that have no one signed up. Also, most hours need a second person to sign up.
Please consider committing to a weekly Holy Hour today so that we can continue this beautiful devotion.